For limitless connections
Meinhart Kabel
The better connections - for over 40 years
Cables connect the world, they are moving increasing amounts of energy and information anytime, anywhere. Meinhart helped build these lifelines of our future. For over 40 years, from the heart of Europe.
Energy and data - building our future
Our products are the pre-condition for development and change, for growth and networking, for clean energies and new technologies. Energy cables and data wires connect the present with the future, they connect buildings, devices, data networks and machines, and they always connect people with each other.
The best solutions - for our customers
As Europe's industry leader in cable distribution and logistics, cables and wires connect us with our customers. It is your needs and concerns that drive us to achieve our goal: to become better -together.
PRODUCTS
Our flip catalogue
Diversity and availability come first. Whether you need large quantities, thick cross-sections, small packages, a 15 ton drum, coils, custom lengths, special or bulk goods, fast deliveries, just-in-time logistics - or all of the above - you can rely on Leave Meinhart Kabel, we'll do it for you! We have over 6,000 cable types in stock. Discover our wide range, in Austria and internationally
BRANCHEN
Connections are individual.
They require different solutions. These branches rely on Meinhart's all-round cable service:Electrical wholesale
Plant construction > construction industry > Energy suppliers > Automation/electronics/sensors >Automotive industry > Chemical industry > Electrical engineering industry > Energy industry > Building technology > Mechanical engineering > DIY > Materials handling > Media technology > steel industry > Infrastructure and transportation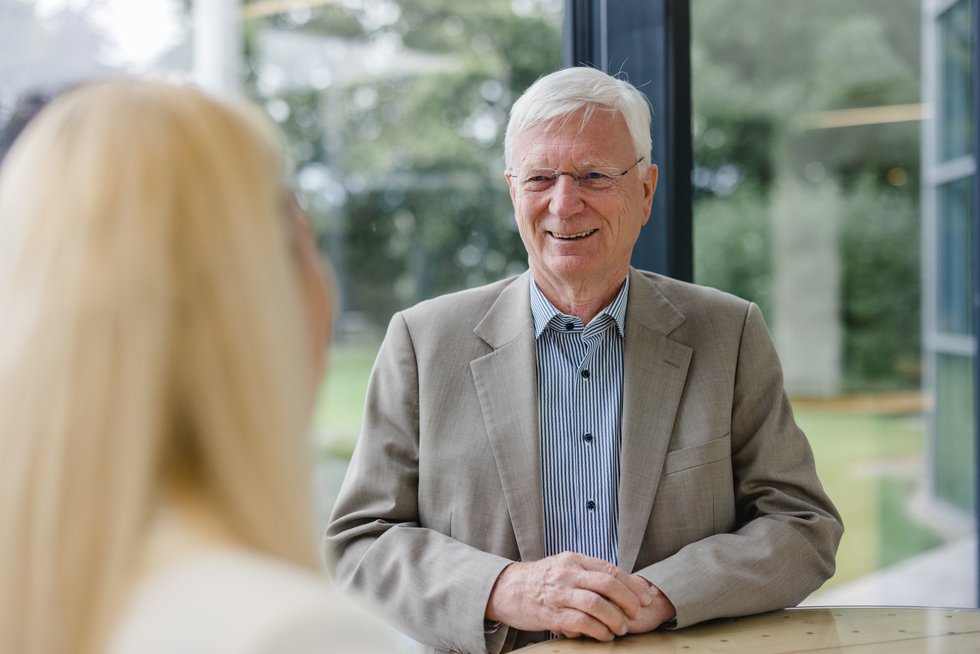 Since 1978 we have been growing continuously and together with our partners. Meinhart Kabel has developed from a one-man company to a cable all-rounder and market leader in Europe. Founded by KR Walter Meinhart, the company has been and will continue to be a 100% family business. We deliver to over 40 countries worldwide. We have been active for our customers in Hungary, Romania, Croatia and the Czech Republic since 2014 with our subsidiaries and decentralized warehouses. Development is important to us, specific projects in the areas of IT, sales, logistics and ongoing improvement of all procedures and processes ensure that we can continue to offer the right services and products in the future.
We would like to thank our customers for their trust and the many years of cooperation: Thank you for walking this path with us and for continuing to create many good connections! We are looking forward to it!